WE BUILD RACETRACKS
Explained
OUR INDIVIDUAL SERVICES

FOR YOUR

UNIQUE

RACETRACK
Every project is unique. This may imply a different plot of land, different project partners, different constraints, different targets or a different time schedule. By working with us, an experienced partner by your side, you can save money and time, because we provide tailor made solutions and constantly add value at any stage of the project. Our modular design ensures that the concept can be realized step by step. The final vision concept will be developed out of different modules, which can be build as the market grows and the demand arises.
Desire is the key to motivation, but it's the determination and commitment to unrelenting pursuit of your goal – a commitment to excellence – that will enable you to attain the success you seek.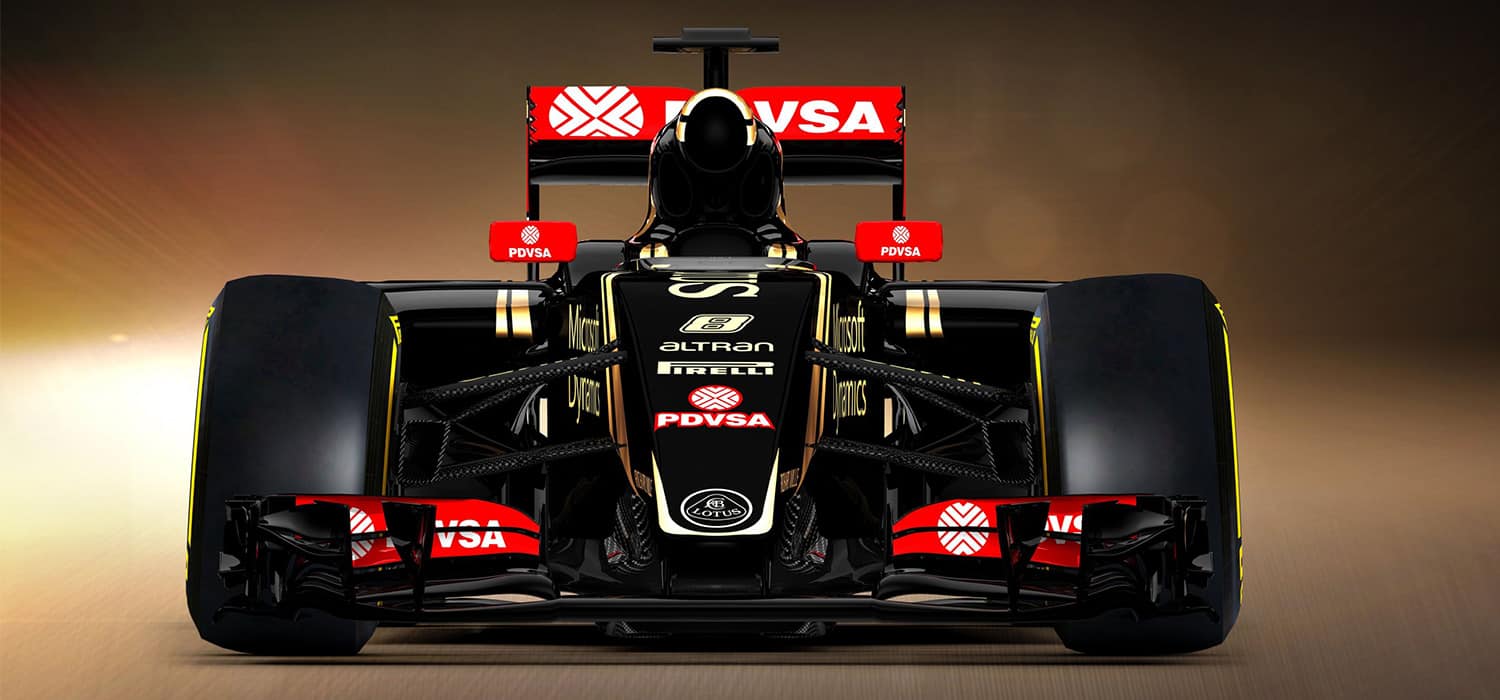 SITE CONSULTANCY AND INSPECTION
1
WHAT SERVICE DO WE PROVIDE?
A design is evidently only as good as it's execution on site. Upon completion of the design stage, we see our responsibility in bringing what was designed on paper to life. For this very reason, we will install a team of engineers and consultants on site to promptly and actively liese with the contractor and local engineers. We will supervise the construction processes and monitor your project's progress. Where adjustments need to be made for the construction, we will ensure that they find implementation.
HOW DO WE CREATE VALUE TO YOUR PROJECT?
It is our understanding that site inspections do not merely have the purpose to control the contractor. Instead we see these visits equally as an opportunity to exchange our know-how with the contractor and local engineers. This specific feedback for the race related entities is then applied into the construction programme. Ideally this means less trial and error, leaner construction processes, schedule adherence and cost savings. A win-win situation.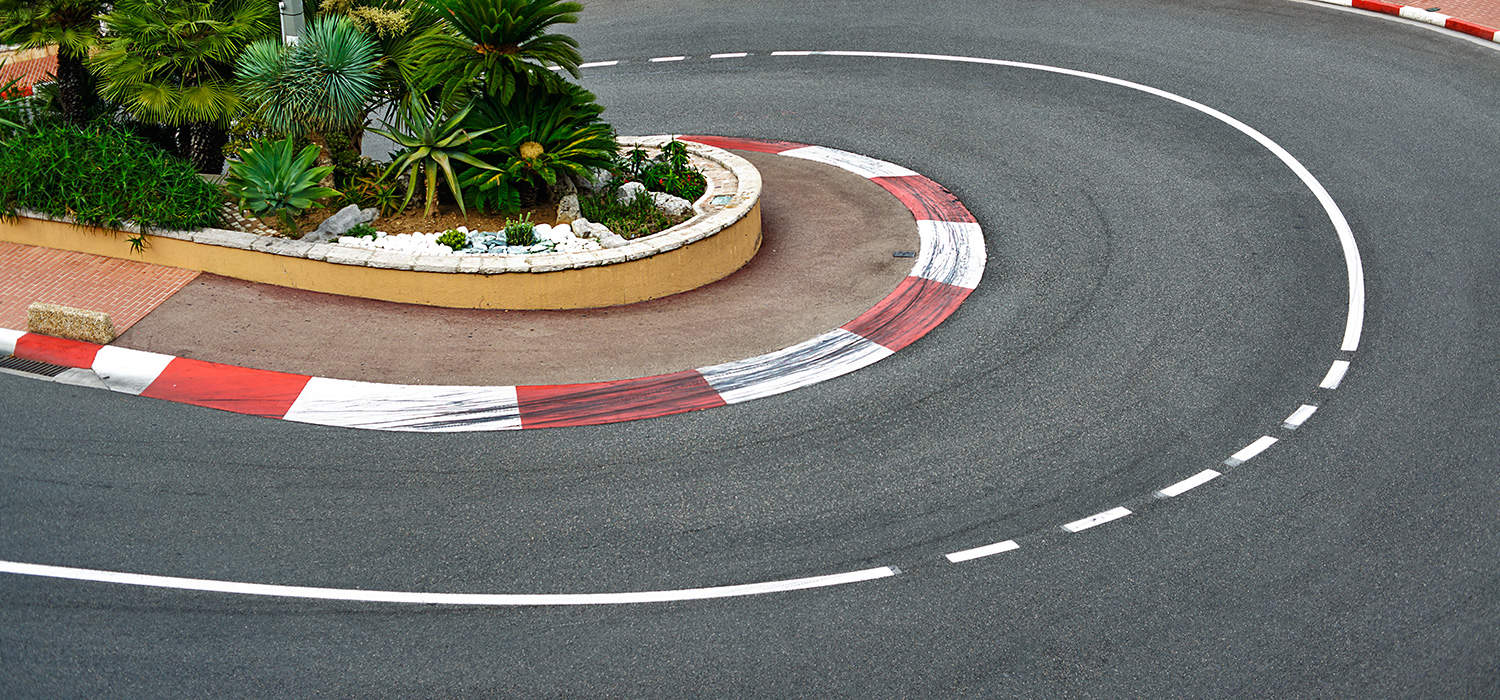 VISION WORKSHOP
2
WHAT IS OUR SERVICE?
Prior to getting into the design details, our team will support the client in clarifying the project's main objectives and requirements. In close cooperation together with the client's team we will create a MUTUAL UNDERSTANDING for the project and explore strategies for a successful realization.
HOW DO WE CREATE VALUE TO YOUR PROJECT?
By achieving an in depth understanding of the client's global aspirations for the project, we can help to define the required intermediate objectives. This allows both the client and designer to comprehend the inter dependencies and the complexity of the project at an early stage. Based on these insights we can develop a mutual strategy to ensure that the outcome will match your expectations. this approach has proven to be highly beneficial for various projects specifically in terms of SAVING valuable TIME and COSTS.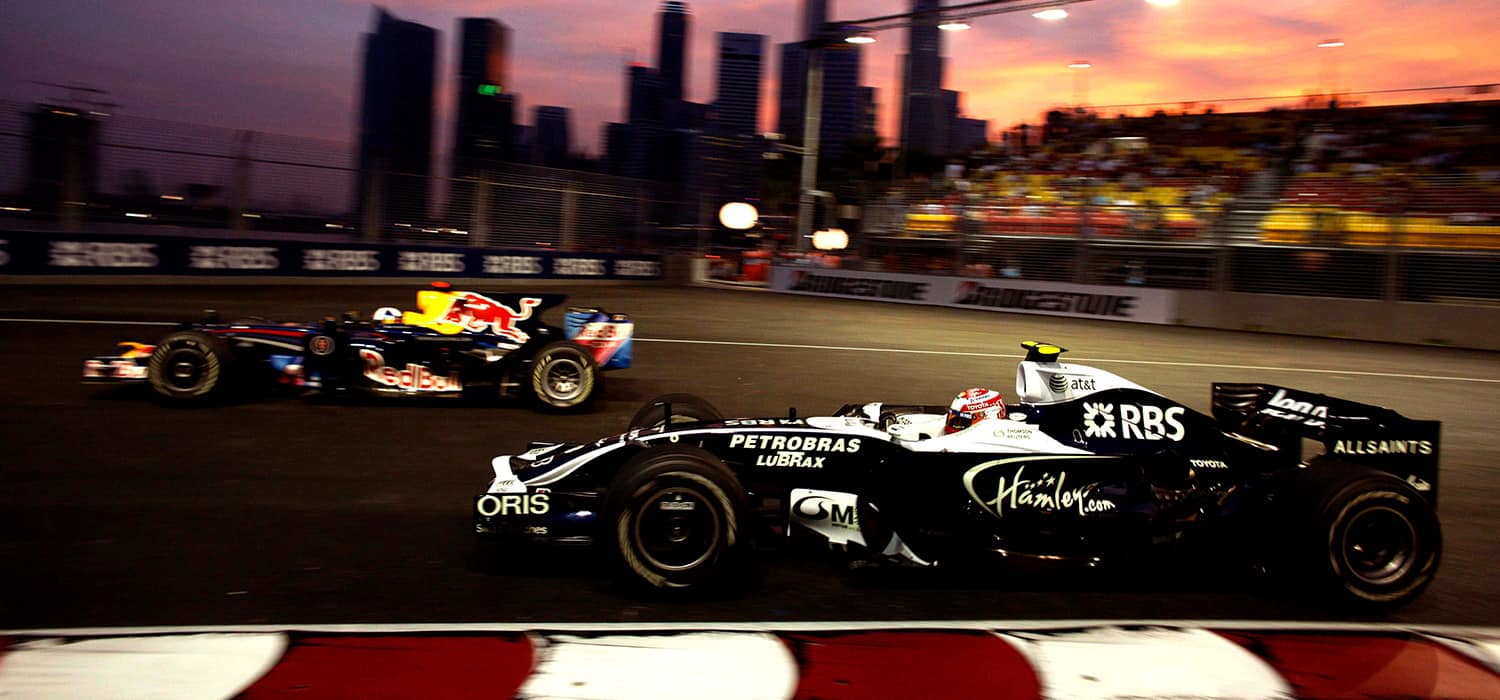 MASTERPLAN STUDY
3
WHAT SERVICE DO WE PROVIDE?
A master plan study is a comprehensive overview of the entire development, showcasing an integrated and functioning urbanistic concept with the components and functions specified by the client. The results of this study are exhaustively reflected in a portfolio including descriptions to the zoning plans, phasing concepts, flow diagrams, track layouts, architectural design intents, renderings and aerial views.[/vc_column_text]
HOW DO WE CREATE VALUE TO YOUR PROJECT?
A completed master plan study reveals the finer limitations for the business model and allows to make the right adjustments. From the client's perspective, the master plan portfolio, with all it's key information, resembles an essential instrument to efficiently communicate the project related issues to authorities, potential investors, local consultants and other stakeholders.
COMMERCIAL FEASIBILITY STUDY
4
WHAT SERVICE DO WE PROVIDE?
With our combined in-house expertise regarding the design, construction and operations of circuits and other related entities, we can assess the commercial perspective in a realistic manner. Our feasibility studies include: baseline analysis, swot analysis, market analysis, risk analysis, construction costs estimate, calculation of operational costs and predicted revenues, ROI.
HOW DO WE CREATE VALUE TO YOUR PROJECT?
The results derived from the commercial feasibility study flow directly into the master planning. The process itself is to a high degree iterative, implying recurring adaptations of both the business model and master plan. This shall ensure a maximum output for a pre-defined plot.
With the business model we are providing you with a tool that will illustrate the right mix of profit centres for the business venture and the corresponding target groups. Ultimately our aim is to find the unique selling proposition to enhance the success of the project.
5
STRATEGIC PHASING STUDY
WHAT SERVICE DO WE PROVIDE?
We believe that a holistic and phase orientated approach is a prerequisite for successful handling of any projects. Therefore, our method implies a structuring of the entire project (from the very beginning to the project's exit stage) and derive strategies accordingly.
HOW DO WE CREATE VALUE TO YOUR PROJECT?
With a strategic phasing plan in your hands, you basically have the road map for your entire project summarized in one document: you know exactly what lies ahead and can allocate your ressources efficiently. You have a catalogue of recommended strategies on how to cope with certain scenerios for every proeject phase. Also, we forecast key figures corresponding to every stage as a control tool for the client.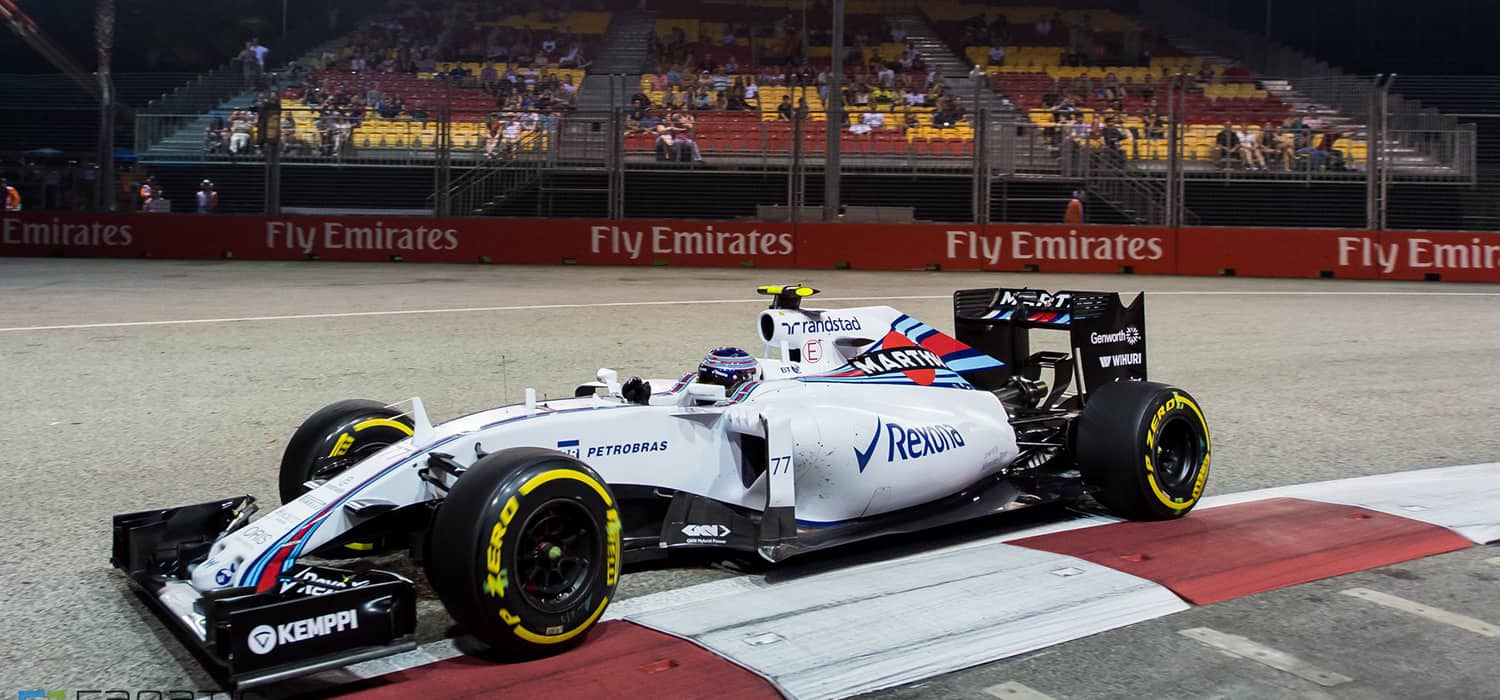 3D RACETRACK SIMULATION
6
WHAT SERVICE DO WE PROVIDE?
Bringing the design onto paper is one thing. But to further grasp the notion of the master plan with the circuit and buildings elements we can generate a 3D Model of the project with the surrounding area. With regards to the driving experience, we can also offer the client a virtual and interactive 3D DRIVING SIMULATION.
HOW DO WE CREATE VALUE TO YOUR PROJECT?
The 3D Model of the project in combination with the authentic driving simulation are extremely valuable MARKETING tools. Especially with the driving simulation, we give potential track users a platform to experience and GET A FEELING for the circuit prior to construction. Previous projects have shown that this is an extremely cost effective way to raise interest within such target groups.