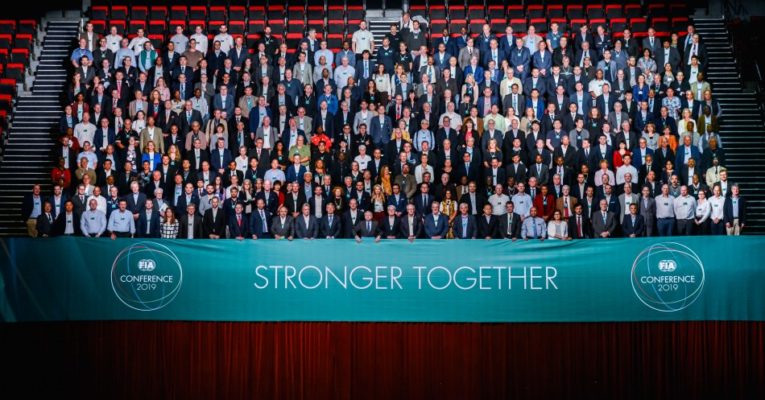 FIA Conference 2019 We are at the FIA Conference 2019 in Sun City, South Africa! It was great to speak with the FIA President Jean Todt, FIA Deputy President for Sport Graham Stoker and Dr.Bonginkosi Emmanuel Nzimande, South Africa Minister of Transport!
Groundbreaking ceremony in Vietnam By 2020 it's finally time. The racing calendar of Formula 1 will then get a new track. In the Vietnamese capital Hanoi, the construction was started by the first sod. The Hanoi Street Circuit is completing the exclusive club of street courses together with Monaco, Singapore, and Azerbaijan. 23 curves over [...]
Pradera Verde Racing Circuit It's official! The FIA-rated, Grade 2 racetrack will soon begin construction following the formal signing of the agreement between officials of Pradera Verde Estates and Tilke Engineers & Architects. The agreement was signed on January 12, 2019 at the Pradera Verde Resort in Lubao, Pampanga.