OUR INDIVIDUAL SERVICES

FOR YOUR

UNIQUE

RACETRACK
We advise you together with your partners widespread about possibilities of a qualitative high grade restoration from given or new surfaces. You can profit from our special know-how in asphalt surfaces.
SPECIAL RACETRACK ASPHALT DESIGN
Even the smallest detail at the asphalt design can cause important effects on the tracks quality. Aspects like the surfaces flatness and grip influence the drive dynamic directly. Our services include an examination of the available materials and asphalt mixtures; based on those results our team prepares and presents detailed specifications relating to asphalt formulation.
The compliance with the guidelines of FIA, FIM, and CIK is ensured by our asphalt advice and integration control. To guarantee a cost-effective implementation we consider, if possible, regional materials and aggregates.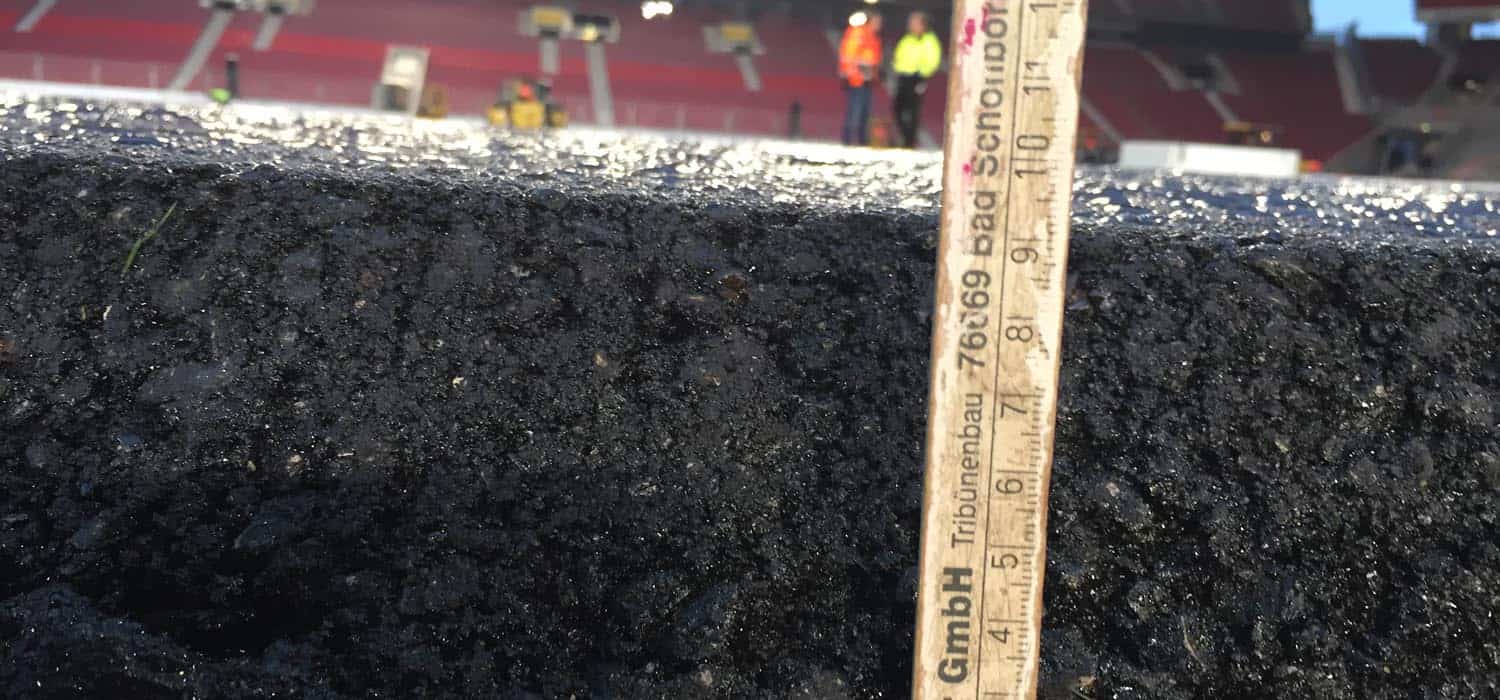 RACETRACK ASPHALT QUALITY CONTROL
The asphalts quality stays a critical touchstone of inspections for the homologations. Because of this, all asphalt works have to be watched and controlled. So we can react on every deviation and modify the mixing proportion. Moreover, the quality of the needed resources gets controlled. Our controls have the aim to reduce the costs early which later would come up with complex repairing measures.
RE-ASPHALTING
Especially in the context of a successful track running a restoration of the given surface is often unavoidable. Even the smallest unevenness or damage caused by weathering or overstraining can influence vehicles and the safety. These circumstances we face with intelligent and cost-efficient restoration concepts. Besides we try to create a double additional value with a restoration. For this, we compare the previous requirements with actual developments and their demands on the track. With this approach, we could create a synergy effect which has a positive effect on the company.