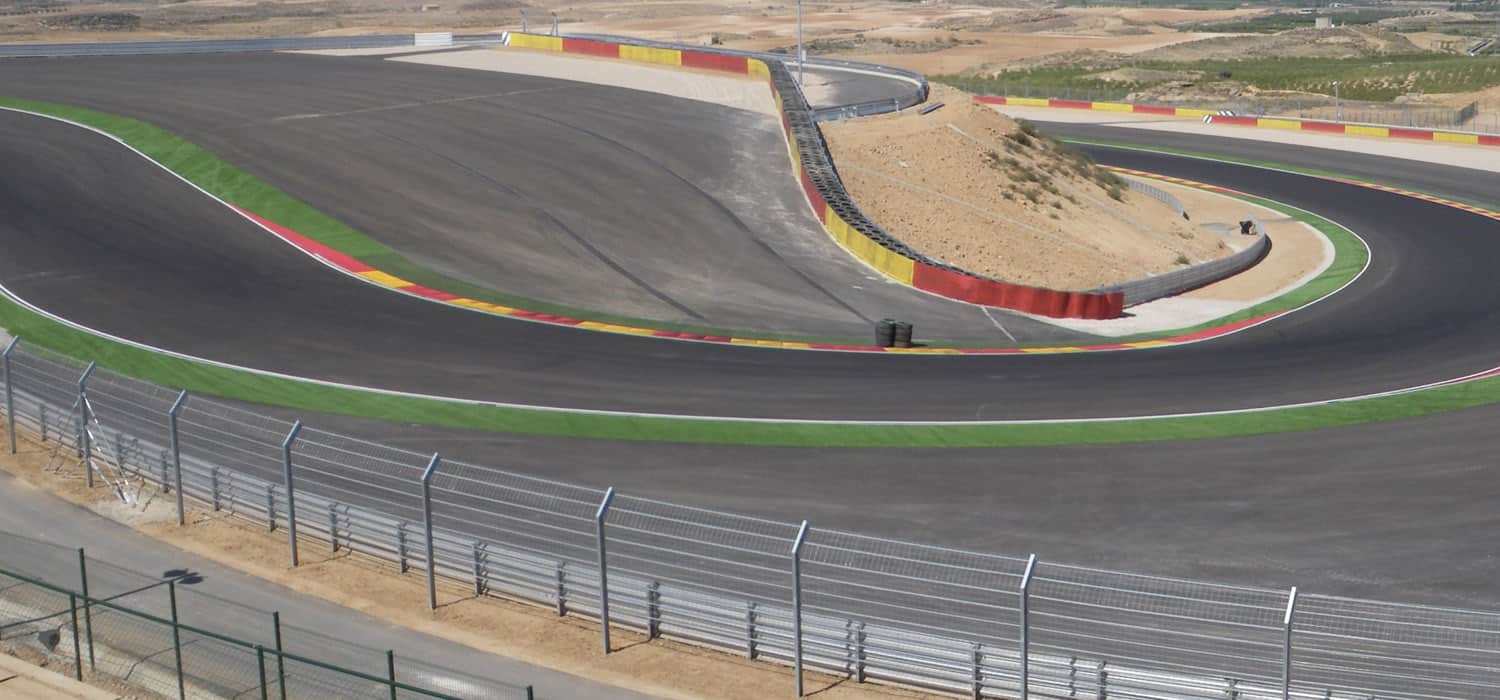 SAFETY & RISC ANALYSIS
The safety of drivers, spectators, and track staff is leading the development of new tracks and of modifying old ones. Safety will be always the focus and the highest priority. Through our many years of experience in motorsport and in automobile testing in combination with our specially developed "Risk & Safety Simulation" we create tailored-made safety concepts for your project. For existing tracks and active testing facilities, we offer "Risk and Safety Analysis", consultation and advice in order to check and evaluate the current state of safety technology. The integration of our risk and safety experts at beginning of the project helps to identify potential dangers at an early stage. In this way operational and safety solutions can be identified in advance, without causing large additional costs. If an already existing safety concept has to be adapted (for example by shifting the guardrail, increasing the protection zones, etc.) our experts always try to find innovative and tailored made solutions in order to minimize your additional effort.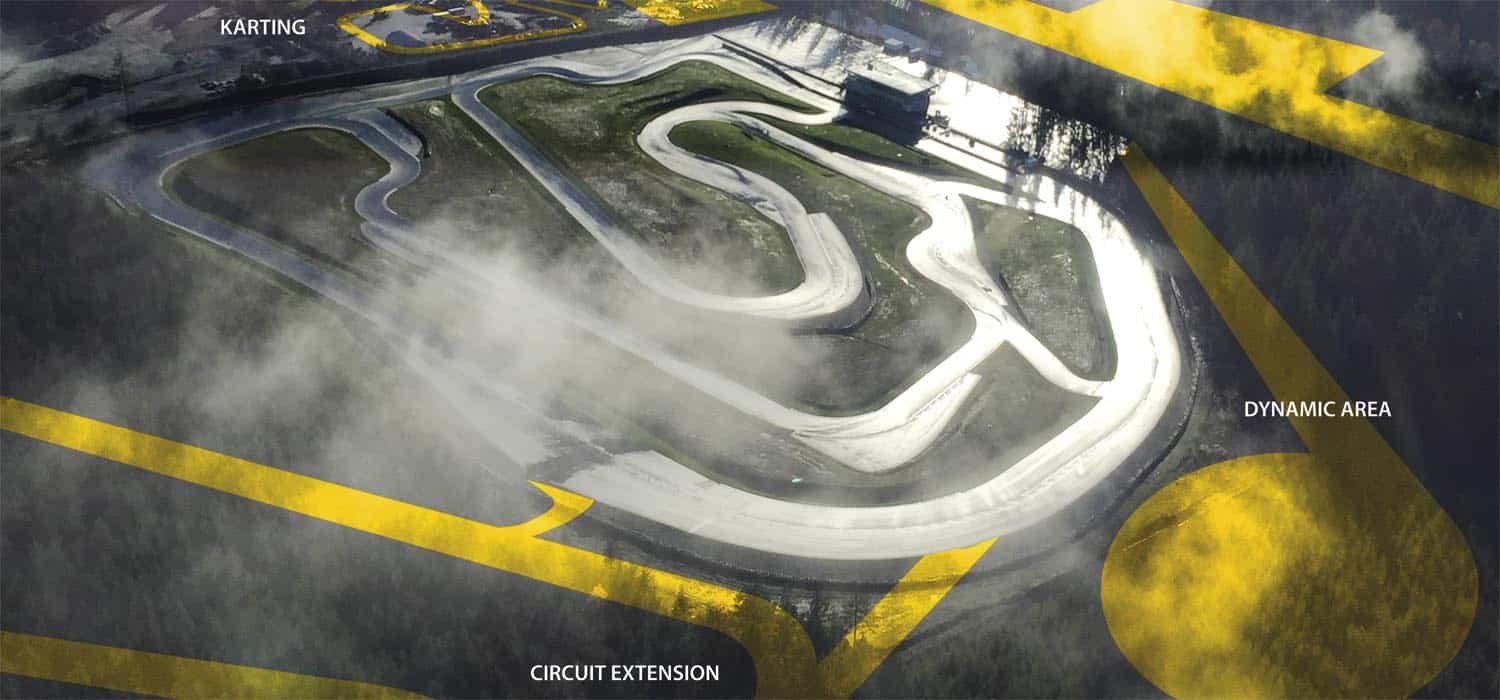 RACETRACK MODIFICATIONS OR EXTENSIONS
Your circuit with all the supporting facilities is to be comprehended as long-term operating assets. In consequence, this implies professional maintenance. On completion of the construction works, our team of consultants will arrange an on-site workshop to elucidate the maintenance procedures for all the various components of your circuit. The entire technicalities and recommended cycles pertaining to maintenance will be specified in our report. In simple terms, proper maintenance of your circuit means retaining its value and increasing the long-term profitability of your assets. With our help, we can find means of improving your facility management processes and subsequently lower your costs. It is also important to note that there is a general positive correlation between high track maintenance standards and the safety of the track.
Racetrack Modifications can have many causes:
Not meeting the safety requirements of the FIA or FIM.
An upgrade of the existing Circuit License Grade is sought. Adaptation of the Safety Concept is required.
Improvement of overtaking possibilities.
Extension of the Track length.
Extension of Circuit Components to create new profit centers (e.g. new motorsport club facilities)
Creation of Track-Shortcuts to divide the track into two parts, which can be driven simultaneously.
As a passionate designer, we see our finished designs always as dynamic creations. A circuit should evolve through new ideas and innovations over time. Our Design-Team will analyze your Circuit to discover the potential for useful modifications in certain areas. Through our years of experience, we will help you to identify your needs, scope, and cost of a possible track adaptation. Following, our engineers and architects will plan and physically implement your vision, always with the priority to be time and cost effective.
RE-ASPHALTING
Especially in the context of a successful track running a restoration of the given surface is often unavoidable. Even the smallest unevenness or damage caused by weathering or overstraining can influence vehicles and the safety. These circumstances we face with intelligent and cost-efficient restoration concepts. Besides we try to create a double additional value with a restoration. For this, we compare the previous requirements with actual developments and their demands on the track. With this approach, we could create a synergy effect which has a positive effect on the company.