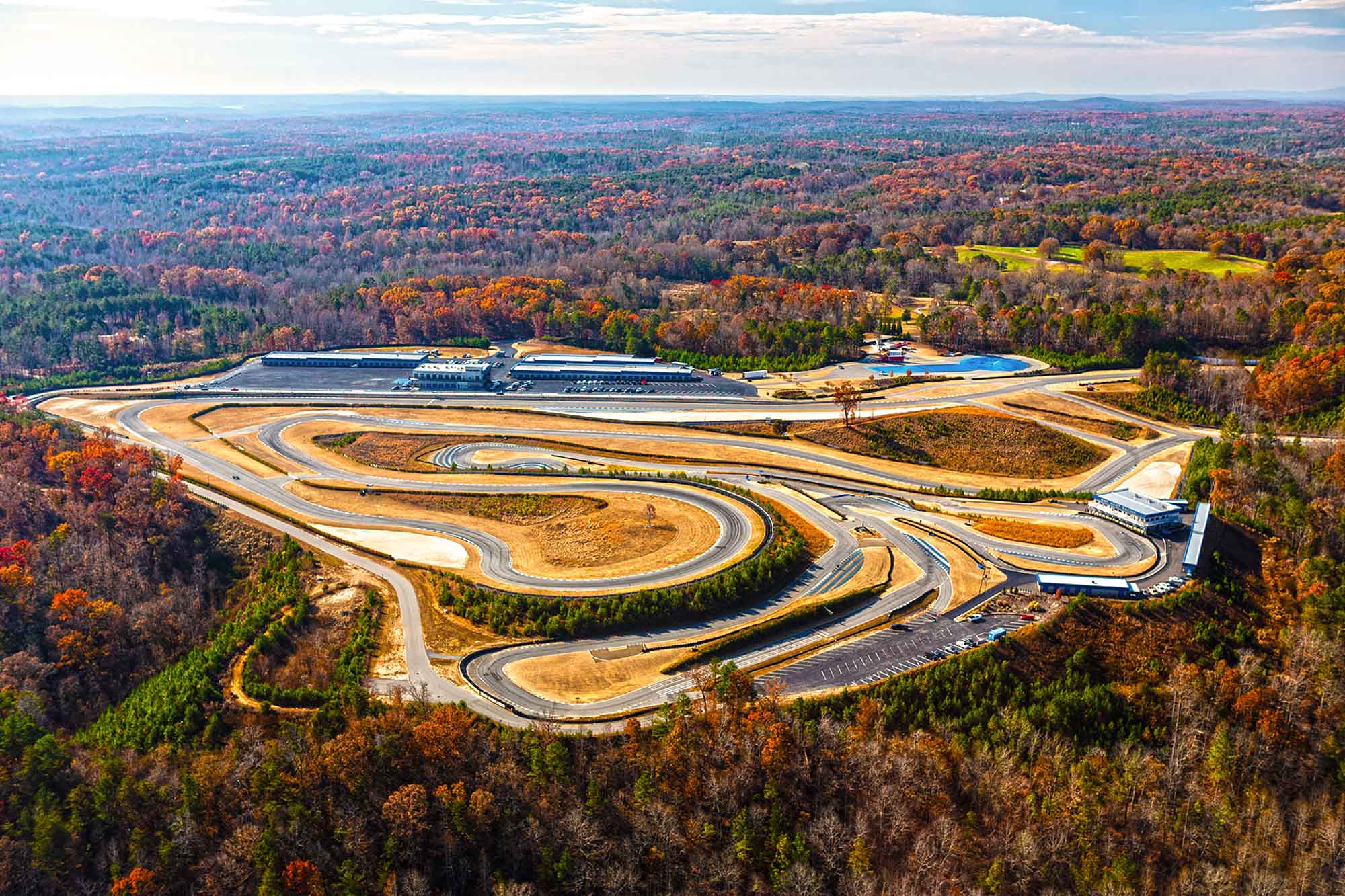 Atlanta Motorsports Park
Atlanta Motorsports Park has been named one of the top 10 race tracks in North America by Road & Track Magazine.
In 2010 we started planning this beautiful, but also very challenging track. The 3 kilometer track layout offers impressive elevation changes of up to 30 meters. Six different variations of the track layout offer the possibility to hold up to 3 events simultaneously on the Atlanta Motorsport Park.
Next to the track is the Driver Development Center, the first of its kind in America. With the ice hill and an on-site skid pad, Atlanta Motorsports Park becomes the perfect place to improve your driving skills in all conditions you want to simulate.
In addition to the track, the 61.5-acre facility includes a CIK Level 1/A kart track, clubhouse, cafe & restaurant, rental garages and trackside apartments.
Project Status
Completed in 2013