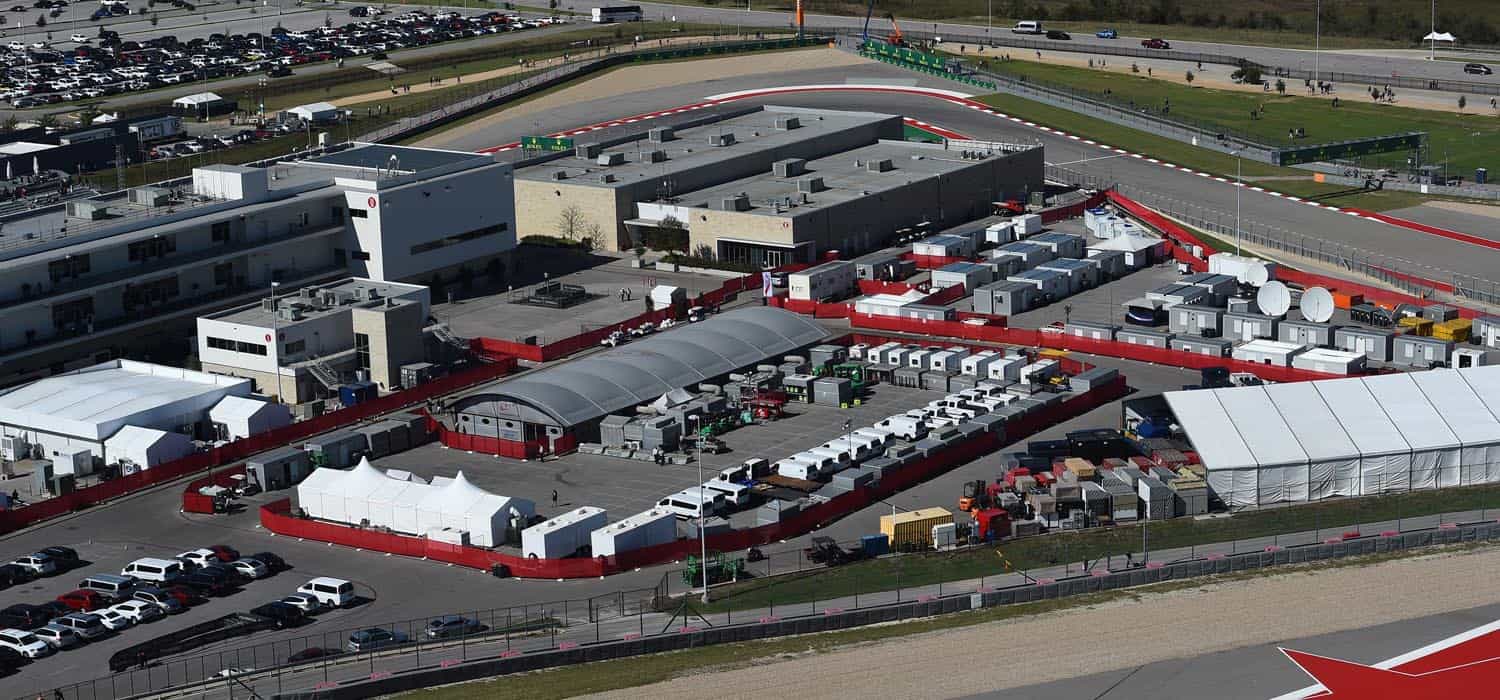 MAINTENANCE WORKSHOP
Before a facility can go into service, an extensive and sustainable maintenance has to be drawn to run the facility safe and successful. Through a workshop, you benefit from the experiences of given facilities. For this, you can prepare your operating phase efficiently. Schedules and maintenance rates which are tailored to your project will be defined by this.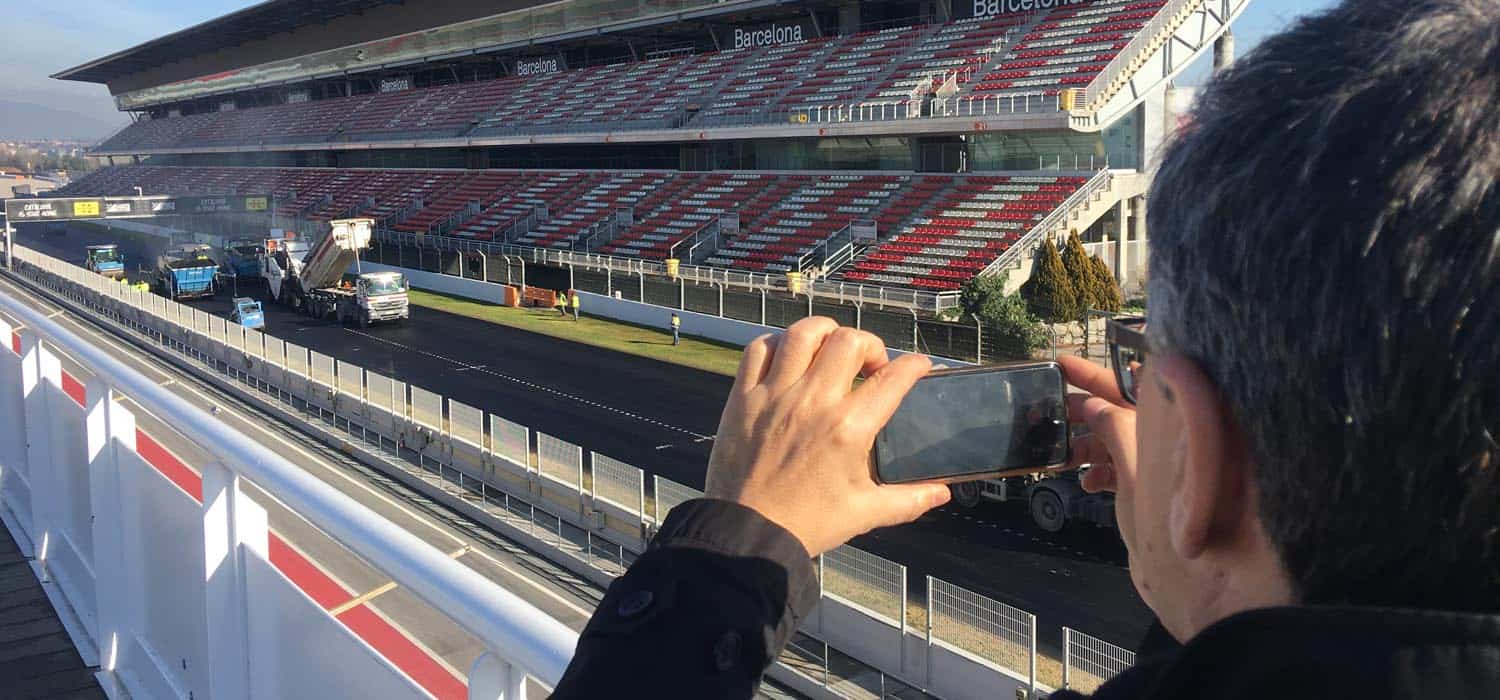 SITE CONSTRUCTION SUPERVISION
A design is evidently only as good as it's execution on site. Upon completion of the design stage, we see our responsibility in bringing what was designed on paper to life. For this very reason, we will install a team of engineers and consultants on site to promptly and actively liaise with the contractor and local engineers. We will supervise the construction processes and monitor your project's progress. Where adjustments need to be made for the construction, we will ensure that they find the implementation. It is our understanding that site inspections do not merely have the purpose to control the contractor. Instead, we see these visits equally as an opportunity to exchange our know-how with the contractor and local engineers. This specific feedback for the race-related entities is then applied to the construction program. Ideally, this means less trial and error, leaner construction processes, schedule adherence, and cost savings.
PROJECT MANAGEMENT
Our TILKE & PARTNERS staff members are an experienced team catering for any services pertaining to the field of project management. It is our belief that a well-structured project and a profound understanding of the entire development processes are prerequisites to reach your goals safely and effectively. You are looking for a project manager, Qa/Qc manager, project controller, specialist or a troubleshooter? We will arrange a team tailored to the individual project conditions to take on the responsibility. This process orientated approach implies proactive coordination, organization and controlling of all resources and procedures within the project. Our job is to make sure your expectations are aligned with the actual project progress. By thoroughly managing the costs, time schedule and quality aspects of your project we let you concentrate on your core competencies. We have the required background expertise to embrace responsibility and reliably bring projects to successful completion.
OPERATIONS SUPPORT
Sometimes even after implementation, not everything works out as it should. In the first years, there often are malfunctions and inefficient processes in the race- and test tracks. To save valuable time and resources we support you in the running process, too and look for optimizing solutions and process synergies. You can profit from our long-range experience in this field.
MARKETING STRATEGY & BRANDING
The data resulting from our commercial feasibility study give us a clearer understanding of the target groups we need to focus on during the marketing stage. Our greatest strength for you in this context is our network of strategic partners ranging from former formula one world champions to renowned motorcycle racers to world-class test drivers. We will bring in the right partner to endorse your circuit the way you need it. In addition, we can provide you with strategic collaborators to open up new marketing channels. With our marketing strategy, we opt to establish for you, as our client, a strategic network of collaborators and partners to leverage the promotional and later operational side of your project from an early stage on. The aforementioned approach will inevitably lead to more media coverage prior to completion of your circuit.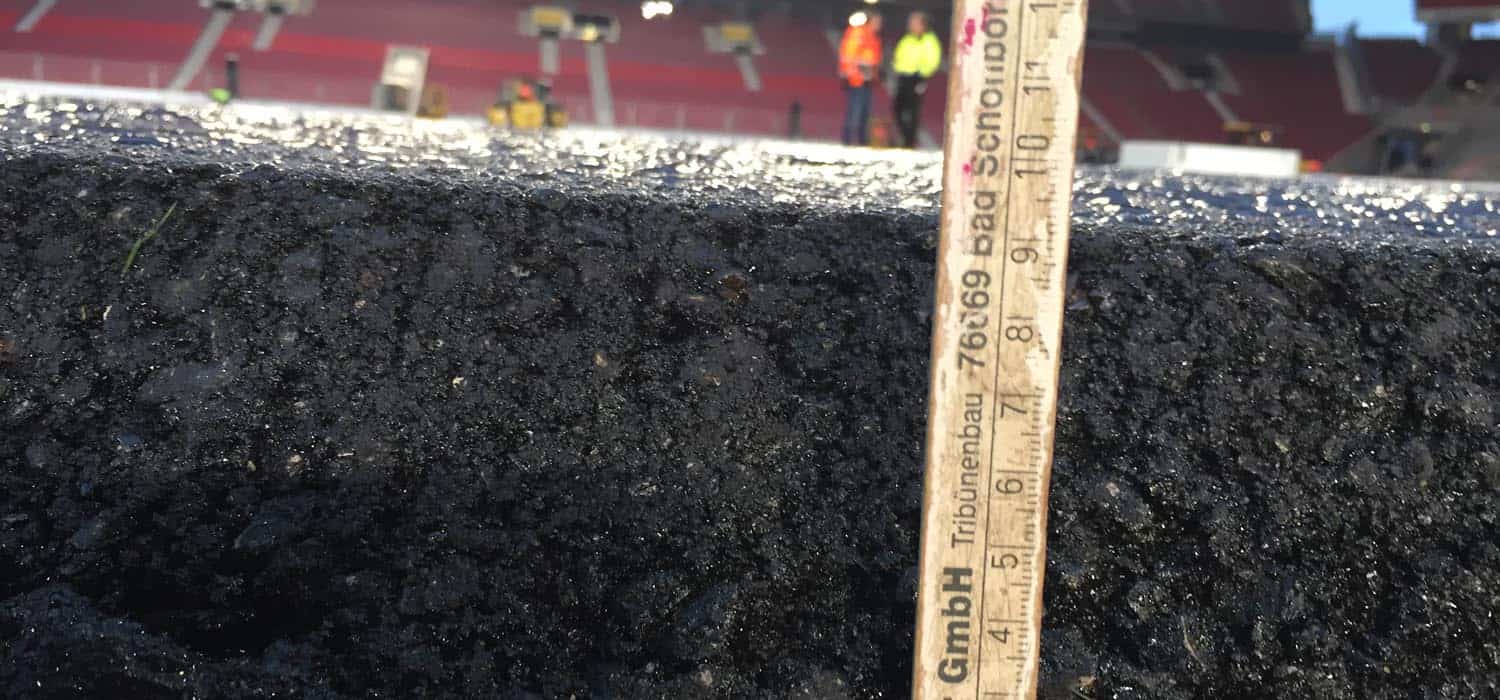 RACETRACK ASPHALT QUALITY CONTROL
The asphalts quality stays a critical touchstone of inspections for the homologations. Because of this, all asphalt works have to be watched and controlled. So we can react on every deviation and modify the mixing proportion. Moreover, the quality of the needed resources gets controlled. Our controls have the aim to reduce the costs early which later would come up with complex repairing measures.
TILKE NETWORKING PLATFORM
With 33 years of experience and more than 65 realized racetracks, we have met many (if not all) key persons of motorsport business and we will establish suitable contacts to feed your project. We use our huge motorsport network to introduce you to all important persons in the business. You need contact with investors, circuit operators, event management, etc.? Or you want an F1 or MotoGP Champion to promote your racetrack or even be involved in the circuit design process? We will manage to find the right people to boost your project!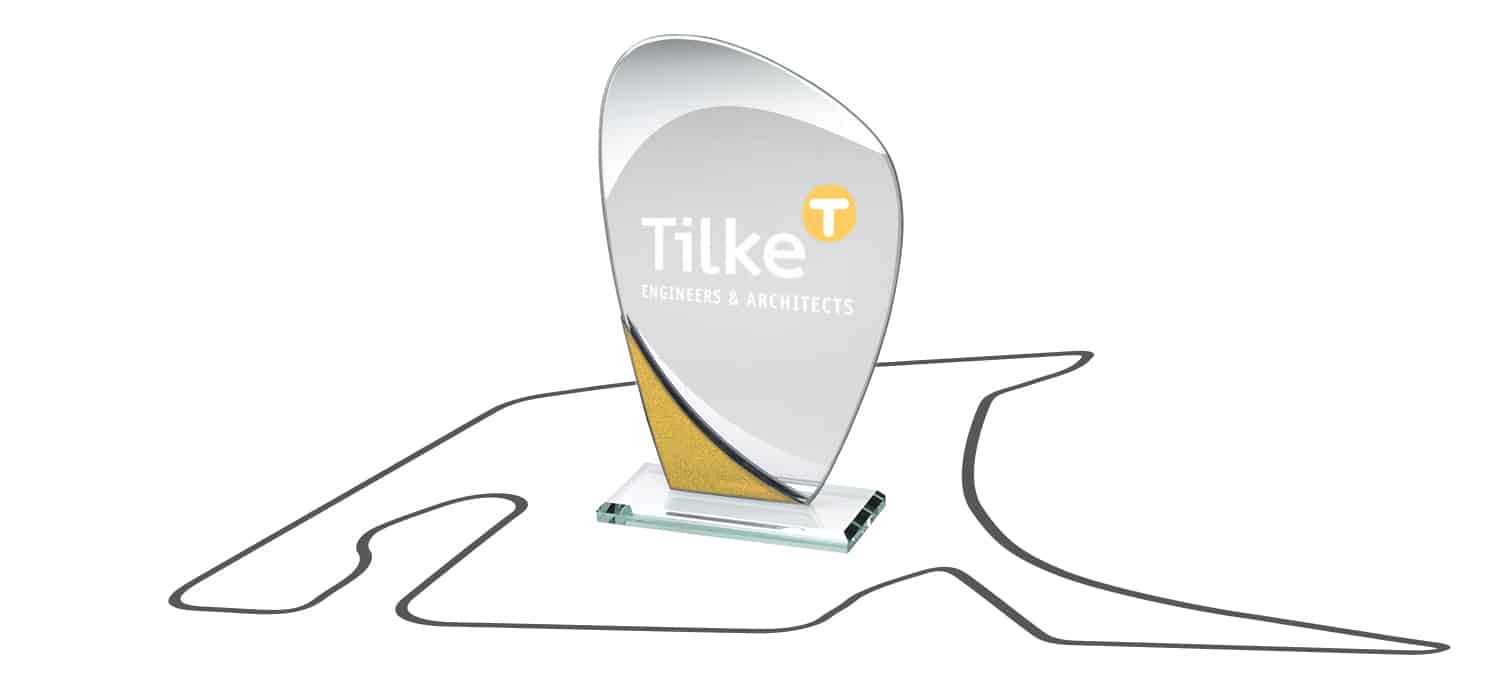 CIRCUIT CERTIFICATIONS
Upon completion, each of our circuits resembles a state-of-the-art facility and a design masterpiece! With the TILKE Certification, you have a marketing tool verifying that your circuit is always functioning to the highest standard and designed by the world leading track designer. Your Circuit Design will join the club of famous Racetracks like Yas Marina Circuit (Abu Dhabi), Circuit of the Americas (Austin), Sepang International Circuit (Malaysia), Shanghai International Circuit (China), Bahrain International Circuit and many more. So use our reputation to promote your circuit and play a major role in today´s motorsport world!